Coating Board Paper Pulping Line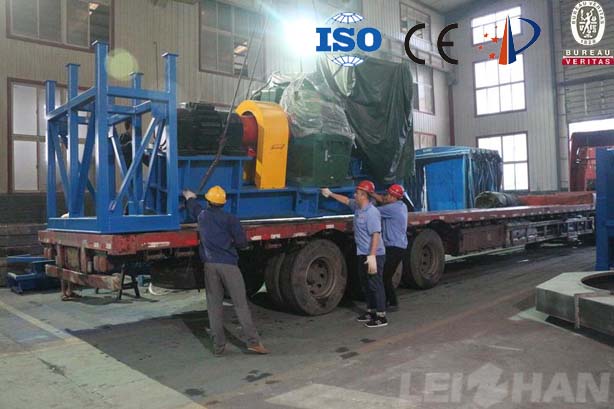 Coating Board Paper making process use waste paper as raw material, Leizhan supply the whole complete paper pulp machine for Guangdong Yaode Paper Mill, which develop a new 250,000 tons per year coating paper making line. Paper machine quality has a important influence in pulp quality and finished paper quality, the equipment Leizhan Supplied can meet the requirements of high-grade paper making.
Delivered information
Customer: Guangdong Yaode Paper Mill
Time: 2017.08.29
Capacity: 250,000 tons per year
Raw material: waste paper
This time we delivered ZG3750 Drum pulper screening part, Feed hopper, Motor for customer. The Drum pulper suitable for large capacity production line above 80t/d, the overall energy consumption will be lower under the same big production capacity.
According to customer's capacity we suggest customer to choose ZG3750 Drum Pulper, the following is some technical data about 3750 Drum Pulper
Technical data
Drum diameter: ∅3750mm
Production capacity: 550~800t/d
Working consistency: 14~18%
Motor power: 630~800kwh