150t/d Fluting Paper Board Production Plant Egypt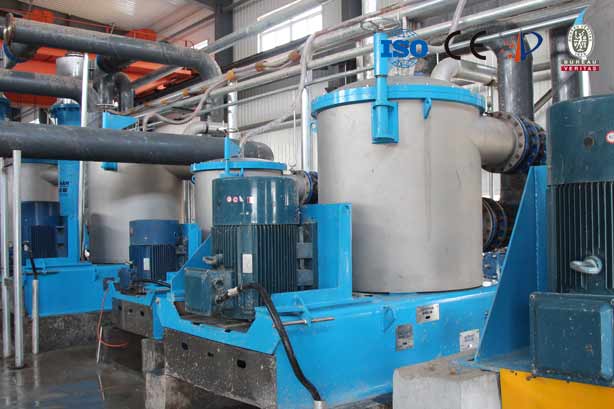 In 2015, Leizhan paper machinery company general manager came to Egypt and signed a contract with Egypt Al- Karma Paper Industries on supplying whole set of 150t/d Kraft Liner, Fluting, White board paper, T-paper stock preparation line for its new plant.
The application of Leizhan latest T-paper making technology makes Al- Karma Paper Industries becomes the first T-paper making enterprise in Egypt.
Whole 150t/d fluting paper pulp making line machine
Leizhan delivered the whole fluting paper board pulp production project machine for Egypt customer. Machine included in the scope of supply: Pulper, Pulp screening machine, Pulp cleaning machine, Pulp refining machine, and approach flow system machine.
Customer information
Customer company: Egypt Al- Karma Paper Industries
Address: Sadat city, Egypt.
Time: 2015
Project: Whole set of 150t/d Kraft Liner, Fluting, White board paper, T-paper Stock Preparation Line
Paper Board Production Plant in Egypt