200T/D Firework Paper Pulping Line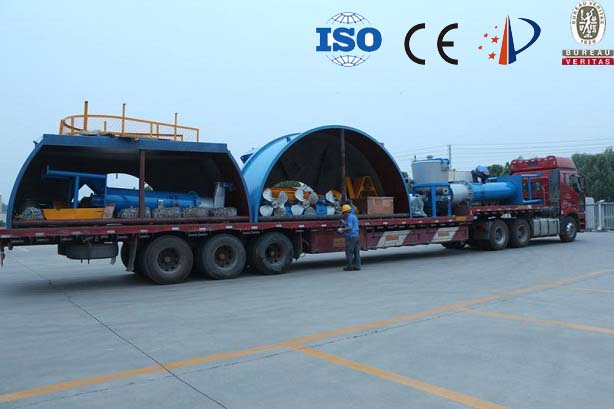 Jiangxi Wanzai Jinke Paper Company two years ago purchased Zhengzhou Leizhan 400T / D whole complete paper pulp equipment, after two years friendly cooperation, Jiangxi Wanzai Jinke secondly purchase Zhengzhou Leizhan complete sets of pulping equipment for new 200T/D firework paper pulping line.
Information of delivery site
Customer name: Jiangxi Wanzai Jinke Paper Company
Time: 2017.6.02
Finished paper: firework paper
Raw material: Waste paper
Delivered equipment: D type Hydrapulper, High density cleaner, Agitator, etc.
This is customer's trust and  recognition to us, and we supply the best paper machine and service for paper making friends to feedback customers' trust. You can see the whole set paper pulp machine in our factory, like pulper equipment, cleaner, screening equipment, refiner and other auxiliary equipment, at the same time, we also produce papermaking machine, such as tissue paper machine, cultural paper machine, kraft paper machine, etc. If you have any need or questions, feel free to contact us.