Paper Pulp Machine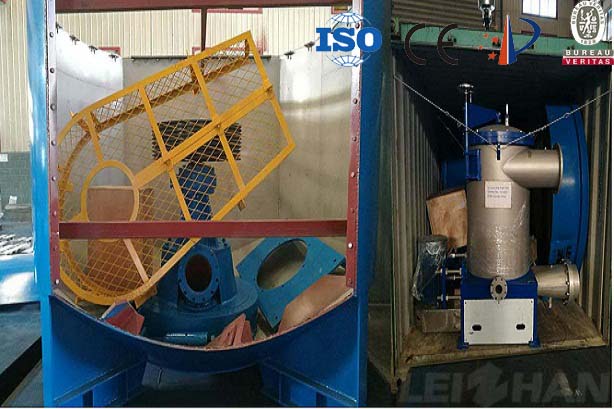 Recently  we help Indian paper making friend to upgrade their original paper pulping line. The purpose of this cooperation is to improve the production capacity of the production line, provide them new type paper pulp machine.
Information of cooperation
Customer name: India Paper Mill
Time: 2017.7.10
Finished paper: kraft paper
Capacity production: 80T/D
Delivered paper pulp machine: 10t D type hydrapulper, 1 m² Inflow Pressure Screen
Why customer want to buy this paper pulp machine?
As far as we know, the Indian customer's original pulp equipment is very backward, the original pulping equipment is backward horizontal pulper, Pulp effect is poor, and production is very low. Meanwhile there is no technology for Inflow pressure screen in India, and this has a certain impact on the quality of paper.
According to this we suggest our paper making friends to use D type hydrapulper and Inflow pressure screen to improve capacity to 80T/D.
Why paper making friends choose Leizhan?
1: Leizhan produce paper pulp machine adopt advanced technology from many countries, such as automatic oiling device of Inflow pressure screen imported from Korea, automatic water injection device imported from Finland, etc.
2: We have a lot of successful cooperation cases in India, and have a certain understanding of the papermaking process in India.
3: Leizhan focus on Paper Pulp Machine for 37 years, has won the trust of customers, we have mature technology, can provide high quality paper machine for papermaking friends in a reasonable price.