Pulper Equipment In Pulping Project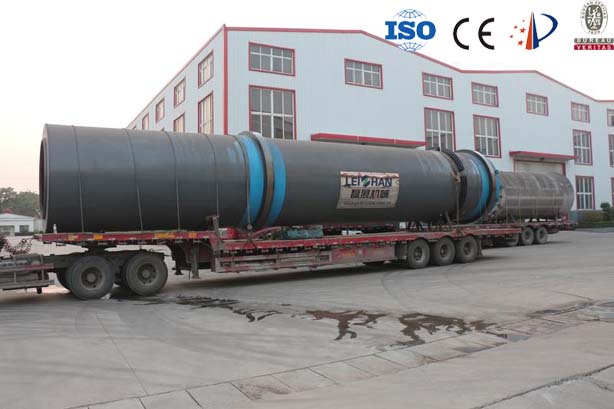 Recently Leizhan provided pulper equipment for the Egyptian papermaking company's 150t/d pulp production line. The mainly equipment is drum pulper for 150t/d pulping process, this is the customer's affirmation and recognition of Leizhan exhibition, we are excited to serve our customers with greater efforts for our mutual benefits.
Drum Pulper
The raw material is transport into Drum pulper for pulping by Chain conveyor, Drum pulper can be used for continuous gentle pulping of the waste paper at high concentrations, at the same time, also play a coarse screening role. Drum cylinder inside has pre-dip area, broken area and screening area.
Customer information
Company name: Egyptian papermaking mill
Capacity: 150t/d
Time: June, 2017
Equipment: Drum pulper