ZDFD Series Single Effect Fiber Separator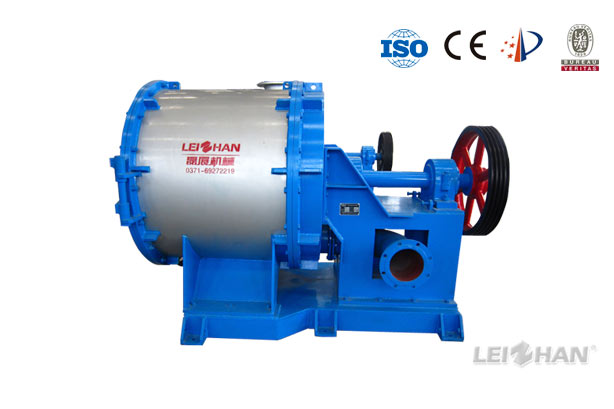 ZDFD series single effect fiber separator is specially design by Leizhan engineers which is used for secondary breaking and screening of waste paper pulp in paper pulp screening system, meanwhile, separating the light and heavy impurities from the pulp. The screen plate hole of the device can be increased, which improves the production capacity.
Main specification of PZ Series Reject Separator
1. Specially designed impeller can break fiber effectively and it is good for the separate and remove light and heavy impurities.
2. Automatically discharge according to requirement, run reliably.
Technical Data Of PZ Series Reject Separator:
Scroll Table ->
Type
ZDFD2
ZDFD3
ZDFD4
ZDFD5
ZDFD6
ZDFD7
Production Capacity (t/d)
50-70
80-120
180-250
280-360
300-400
400-500
Concentration of Input Pulp(%)
2-4
Pressure of Input Pulp (Mpa)
0.15-0.20
Pressure difference (Mpa)
0.03-0.05
Power of motor (Kw)
45
55
75-90
160
200
280
* If you can't find the product you are looking for please contact us
leizhanchina@gmail.com
to enquire about our full range.
Download complete technical literature
[ PDF ]