40T/D Tissue Paper Making Line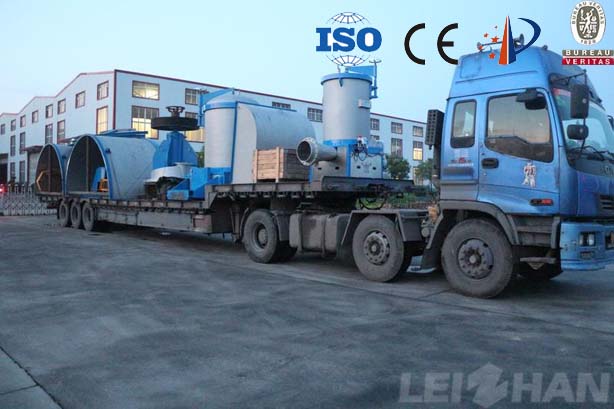 Leizhan supply the whole set 40t/d tissue paper pulp machine for Hebei Aojie Paper Plant on 2017.5.16, this cooperation mainly contain M.C. hydrapulper, Agitator, High density cleaner, Inflow pressure screen, etc. This tissue pulping project use wood pulp as raw material to produce high quality living paper.
Delivered information
Customer: Hebei Aojie Paper Plant
Time: 2017.5.16
Project: tissue paper pulping project
Capacity: 40t/18h
Pulping process
The wood pulp process includes material broken, pulp cleaner, refiner and Inflow pressure screen before paper machine. sometimes need store slurry in pulp chest and install agitator to prevent fiber flocculation.
M.C hydrapulper: C=5-8%,  High density cleaner: C=3-5%, Pressure difference=0.1-0.2MPa
Double disc refiner: C=2-5%,  Inflow pressure screen: C=0.4-1.2%, Pressure difference=0.01-0.03MPa
Tissue paper machine
Paper grade: High-grade household paper
Trimmed width: 1575-3600mm
Basis weight: 13-40g/㎡
Operating speed: 180-800m/min
Production capacity: 5-50t/d