Waste Paper Stock Preparation Line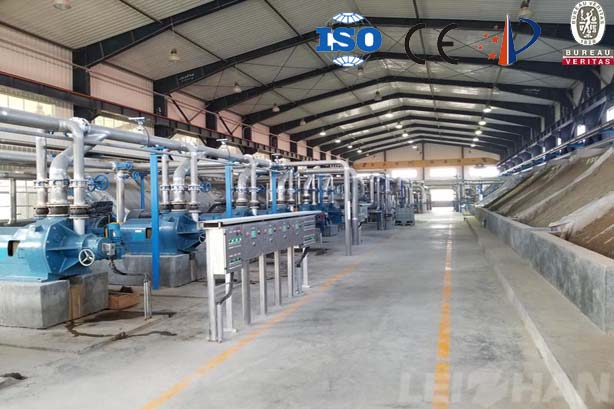 Waste paper pulping process contain pulper, cleaner system, screening system, and approach flow system before paper machine. High efficiency paper pulp machine can save lots of manpower and energy for paper maker, at the same time achieve the purpose that produce high quality slurry. So what paper machine a complete stock preparation line need to make the waste paper into accept pulp?
Waste paper stock preparation line
Pulper equipment: Chain conveyor–Drum pulper/Hydrapulper(if is bales waste paper, need Bale breaker for breaking and oacking)
Cleaner system: High density cleaner(used after pulper) and Low density cleaner(used after coarse screening equipment)
Screening system: contain coarse screening and fine screening. Coarse screening: M.C.coarse pressure screen, Reject separator, Light impurity separator; Fine screening: M.C. fine pressure screen
Approach flow system before paper machine: Headbox, Inflow pressure screen
Except paper pulp machine we also supply paper machine for kraft paper, corrugated paper, tissue paper, culture paper, coating paper, etc., paper making, the capacity and basic weight can be adjusted according to your requirements, if you have any need, feel free to contact us for more details.