Rope Cutter For Paper Making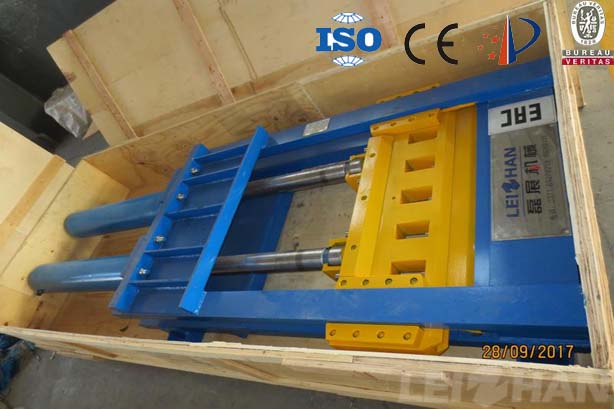 Rope cutter used to remove all kinds of entangled impurities in waste paper pulp, such as wire, rope, plastic, cotton yarn, recently Leizhan delivered Rope cutter and Ragger for Russian Paper Mill.
Project information
Time: September, 2017
Customer: Russian Paper Mill
Address: Russian
Delivered equipment: Rope cutter
Rope cutter used with pulper equipment form a continuous pulping system, improve the pulping environment, and improve pulping efficiency. Generally the continuous pulping system contain Chain conveyor, pulper equipment, Drum screen, Ragger, Rope cutter, Grapple and Sediment.
Leizhan supply high quality paper pulp machine which has long service time, high efficient, power saving etc. features, if you have any need, feel free to contact us.