Paper Machine Headbox for Paper Mill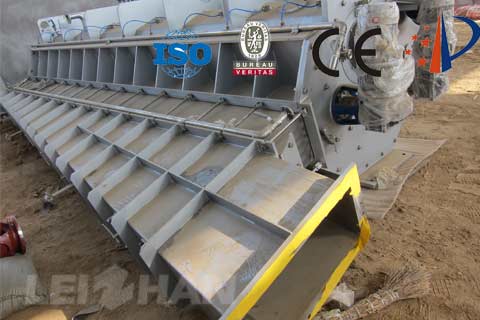 Headbox is an important part of paper machine, the main function of the headbox is to effectively increase the strength of the paper.
Specific effect of Headbox
1. Headbox of us can effectively disperse fibers. The high turbulence headbox produces high-intensity micro-motion, which effectively disperses the fibers, prevents fiber precipitation and re-flocculation, and effectively increases the strength of the sheet.
2. Headbox distribute the paper stock evenly along the paper machine and which determining the horizontal quantitative distribution of the web.
3. The stable spray of Headbox ensures that the pulp speed is coordinated with the speed of the net. Which determining the longitudinal quantitative distribution of the web.
Welcome to learn about our Headbox, it has advance technology and moderated price.
Email: leizhanworld@gmail.com